Ravensburg-Weingarten Jobs
Commercial Assistant (M/F/D)
Your profile as a commercial assistant
High level of customer orientation, engagement, and team work spirit
You have successfully completed commercial vocational training and are a true allrounder
Experience you like to bring to our team
Sound knowledge of MS Office
Preferably good command of written and spoken English


Your role as a commercial assistant at Printum
General back office activities
Supporting the sales, engineering and project management departments with administrative tasks
Contact details facility
Goods receipt postings
Invoice control
Ideally 3 half days
Read more about the advantages of being an employee at one of the region's most successful mechanical engineering companies here. Or apply directly, indicating your earliest possible entry date:
Who we are — Printum Technology GmbH
We are a future oriented mechanical engineering company from Ravensburg, Germany serving a niche market: the reel converting industry.
Our systems are used internationally in a wide range of industries and provide our customers with real competitive advantages. In our projects, we have the privilege of working with renowned corporations, hidden champions, medium-sized companies and innovative start-ups. As a special plant manufacturer, creativity and solution competence is our business.
We need these qualities in all areas of the company without exception. Are you looking for personal growth with tasks in promising industries and the corresponding appreciation of your performance?
Get started at Printum — we look forward to meeting you in person.
Bus to Ravensburg,
Friedrichshafen,
Ulm, Stuttgart
Bus connection to
Markdorf, Meersburg,
Uberlingen, Lake of Constance
Do you share our passion for mechanical engineering and are you motivated to get things done? Then Printum is the right place for you. We are a fast-growing company and look forward to receiving your application. Feel free to use the application form below to submit your documents. Or give us a call right away – as we don't hire PDFs; we want to get to know people in person.
Contact person:
Manuel Friedmann
Managing Director
Operations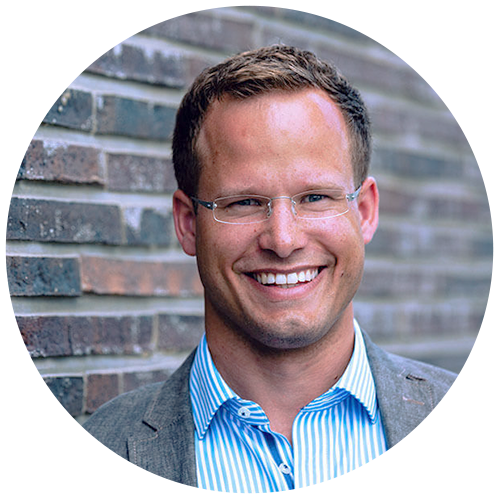 Fill in the application form …
Please fill in all fields marked with *.
As we want to get to know people in person.