Mechanical Engineering Jobs Germany
Technical Product Designer (M/F/D)
Your profile as a technical product designer
in mechanical engineering
High customer orientation and ability to work in a team
Completed vocational training as a technician, technical product designer or technical draftsman — specializing in mechanical engineering
advanced experience in detail design, 3D layouts and data management in the described area of responsibility
Experience in the preparation of technical drawings for machinery and equipment
Confident handling of CAD systems (ideally SolidWorks)
Structured and reliable way of working
English language skills in Word and written
Your position as technical product designer at Printum
Detail design/construction of 3D models for mechanical engineering
Drawing derivation, 3D data creation and data management
Creation and management of parts lists
Clarification of technical issues with production, assembly, customers and suppliers
Support of the sales / and engineering team
Read more below about Your advantages as a permanent design engineer in the project planning of special systems at Printum Technology GmbH in Ravensburg. Or apply directly:
Who we are – Printum Technology GmbH
We are a future-oriented and rapidly growing mechanical engineering company from Germany, serving an international niche market with customized machinery: the roll-processing industry. Our focus is on custom machine design and development for various industries and companies that rely on our solutions. These include big cooperations such as Daimler, Accumotive, and 3M and manufacturers of innovative technologies such as flexible solar cells or electric vehicles.
As a design engineer in the project planning phase at Printum, you can work with companies like these without having to choose only one of them. We offer you a secure position with an attractive salary.
Employment contract
30 days vacation per year
Attractive salary package with performance-related bonuses
Financial support for further training related to the company's business area
Company pension scheme
Free work clothes and equipment
Overtime scheme
Flexibility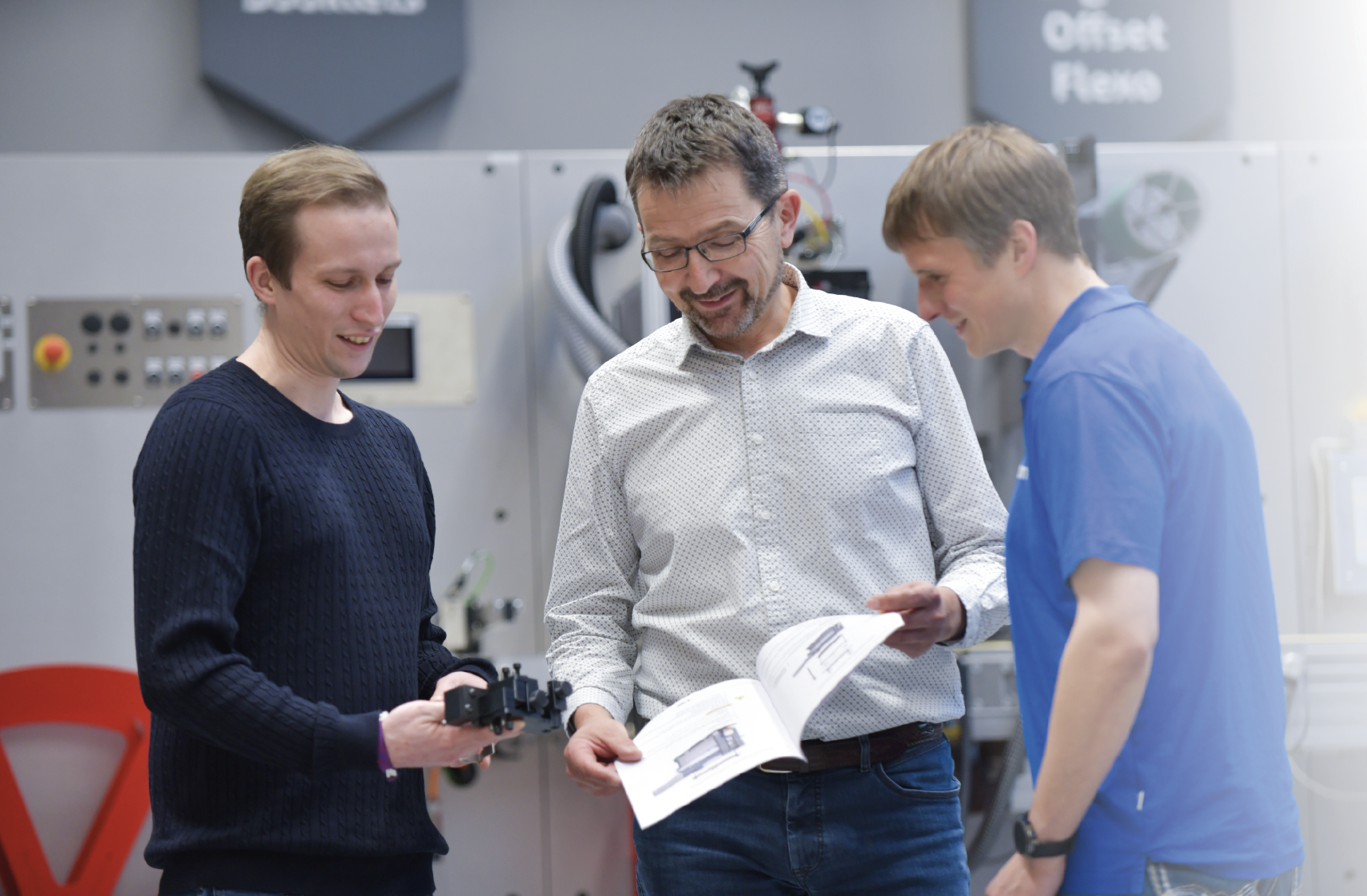 Your "Daily Routine" as a Technical Product Designer at Printum
Custom machine construction for a wide range of industries
International focus on a promising niche
New challenges in plant engineering for technologies such as solar cells, electromobility, or fuel cells
Close cooperation with the management and opportunities to shape a growing company
Enormous growth potential and promotion opportunities for yourself
Renowned companies and leading brands such as 3M, Daimler, Tesa and cellcentric are our customers
Top equipment with modern tools and software
Diversified daily work routine
And of course: A lot of rolls.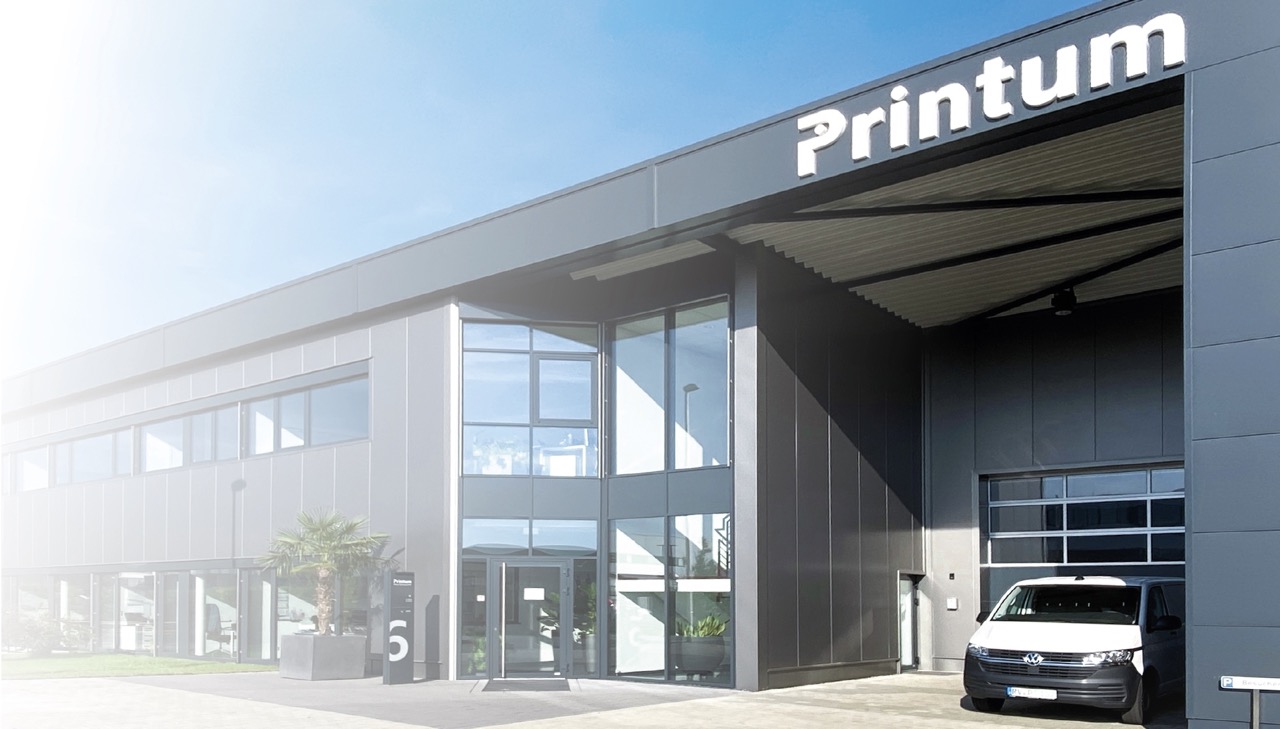 Home office day possible
Pleasant lounge with kitchen for a hot lunch
Mobile bakery drives by daily
Drinks are free of charge
Excellent bus connections from Ravensburg-Weingarten, Friedrichshafen, Ulm, Überlingen, Lindau, Meersburg, Constance, and Stuttgart!
Free parking spaces
Air-conditioned rooms
Super nice colleagues
Bus to Ravensburg,
Friedrichshafen,
Ulm, Stuttgart
Bus connection to
Markdorf, Meersburg, Uberlingen, Lake of Constance
Your salary
as a product designer
Your annual salary in the field of mechanical engineering in Germany is very attractive: In addition, at Printum, we highly value your previous experience as a mechanical engineer, technician, or design engineer. And, of course, this also applies to the highly qualified work you do for our customers. That is why we offer new employees with the appropriate qualifications and professional experience a permanent employment contract with an attractive salary package. This includes a company pension plan and many other benefits. After all, if you do outstanding work, you must of course be rewarded.
Job security
in times like these
The safety of our employees when handling machinery and equipment is our top priority. But safety in the workplace is only one side of the coin. What about the job security as an employee in the overall market? In this respect, we offer you a workplace twice as secured: while many companies (from long-established automotive manufacturers to newly founded start-ups) are all dependent on market developments in a single industry, our solutions are required for countless products across all kinds of industries. Whether it's renewable energy, electric cars, medical technology, or simply adhesive tape – as a supplier of unique solutions for processing rolls of all kinds, we will continue to write a long company history. Become a part of it and send your application today →
Our home
in southern Germany
Sometimes you have "more on your plate", whether at work or in your private life. That's why you can have your orders conveniently delivered to work so you don't have to run to the post office to pick up a parcel just in time before closing. Every morning, we a mobile bakery service is driving by right in front of the company building to make sure you have a healthy breakfast. For lunch, our lounge with a generously equipped kitchen is at your disposal. And on top of that, your new workplace is located in the middle of the vacation region Schwarzwald, Allgau, Lake of Constance – perfect for a short walk in the countryside during lunch break.
Do you share our passion for mechanical engineering and are you motivated to get things done? Then Printum is the right place for you. We are a fast-growing company and look forward to receiving your application. Feel free to use the application form below to submit your documents. Or give us a call right away – as we don't hire PDFs. We want to get to know people in person.
Ansprechpartner:
Manuel Friedmann
Managing Director,
Operations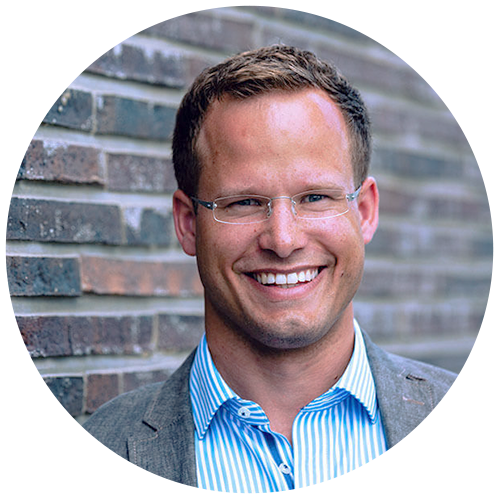 Fill in the application form below …
Please fill in all fields marked with *.
… or simply ring through!
As we want to get to know you in person anyway.