PEM-I520
INSPECTION SYSTEM
Inspection system and testing line for highly sensitive material webs and membrane technologies such as anodes, cathodes, CCM, or MEA.

For the development of quality standards and validation of test equipment at the highest level.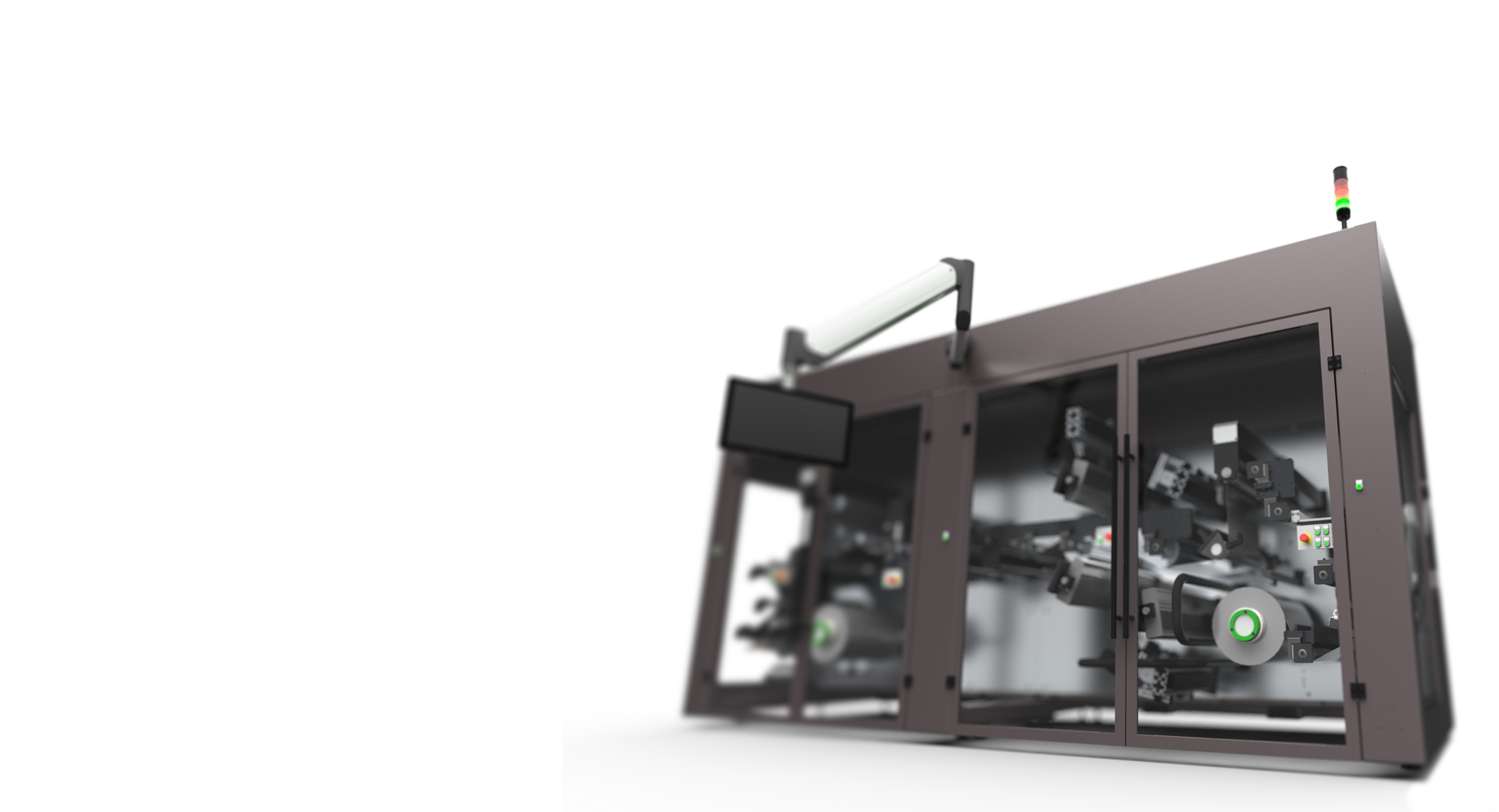 Our fully automated testing line sets new standards for precise material testing and surface inspection. The low-friction components enable "linerless" examination of sensitive materials and provide an optimal basis for various testing methods.
The high-precision web run enables the validation of measuring and testing processes outside of production. Test parameters can thus be determined and optimized upstream of production. The overall development process is thus significantly accelerated.
With our market-proven solutions, you are gaining a competitive edge.
Our system is the ideal solution for growing companies and emerging market leaders who demand the highest standards of safety and quality for their PEM products.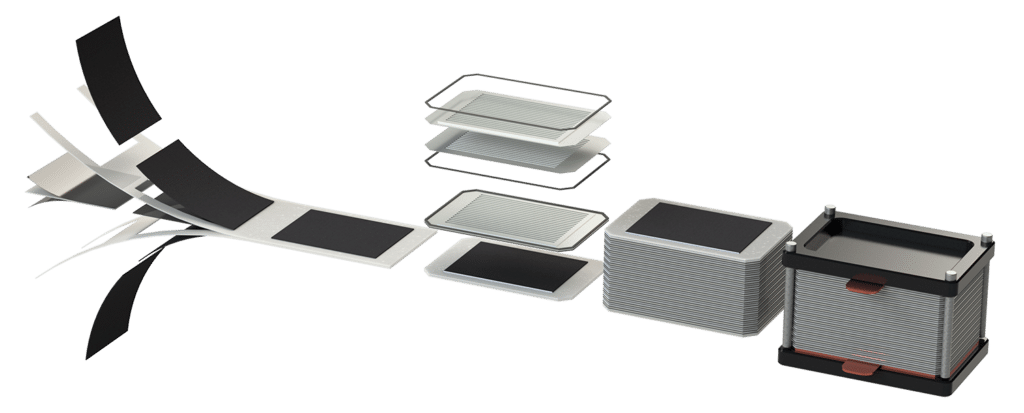 Membranes, films, and similar critical material webs
Filter membranes in medical technology

PEM, proton exchange membranes

CCM, catalyst coated membranes
KCD, cathodes
ACD, anodes
highly sensitive
extremely thin
elastic
easy to tear
sensitive to scratches
porous or brittle
high-quality coatings
partly multilayered
climate-sensitive
Manufacturers and industries
Battery and fuel cell manufacturers, automotive industry as well as special machine builders (e.g. automotive suppliers), but also membrane processing in medical technology or the filtration and separation industry.
Membranes, films, and similar critical or sensitive material webs, such as catalyst-coated proton exchange membranes for battery and fuel cell stacks.
Highly sensitive, extremely thin and easy to tear, scratch-sensitive, porous or brittle, high-quality coating, climate-sensitive, in some cases also multi-layered.
Download the product information sheet for the Printum inspection system.
Do you have questions or would you like to talk to our experts about your specific requirements? Contact us now.
Andreas Weigel
Managing Director
Sales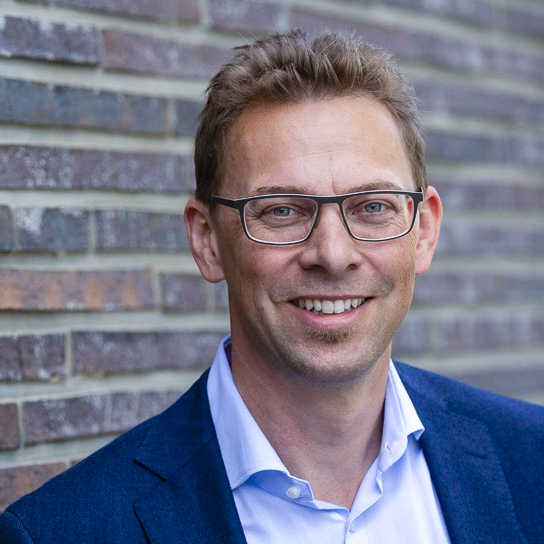 Please fill in all fields marked with *.

Hy-fcell 2023 Stuttgart | 13th – 14th September
We are pleased to welcome you together with Kocher + Beck in hall 4, booth C18 at the international conference and exhibition of the hydrogen and fuel cell industry in Stuttgart.