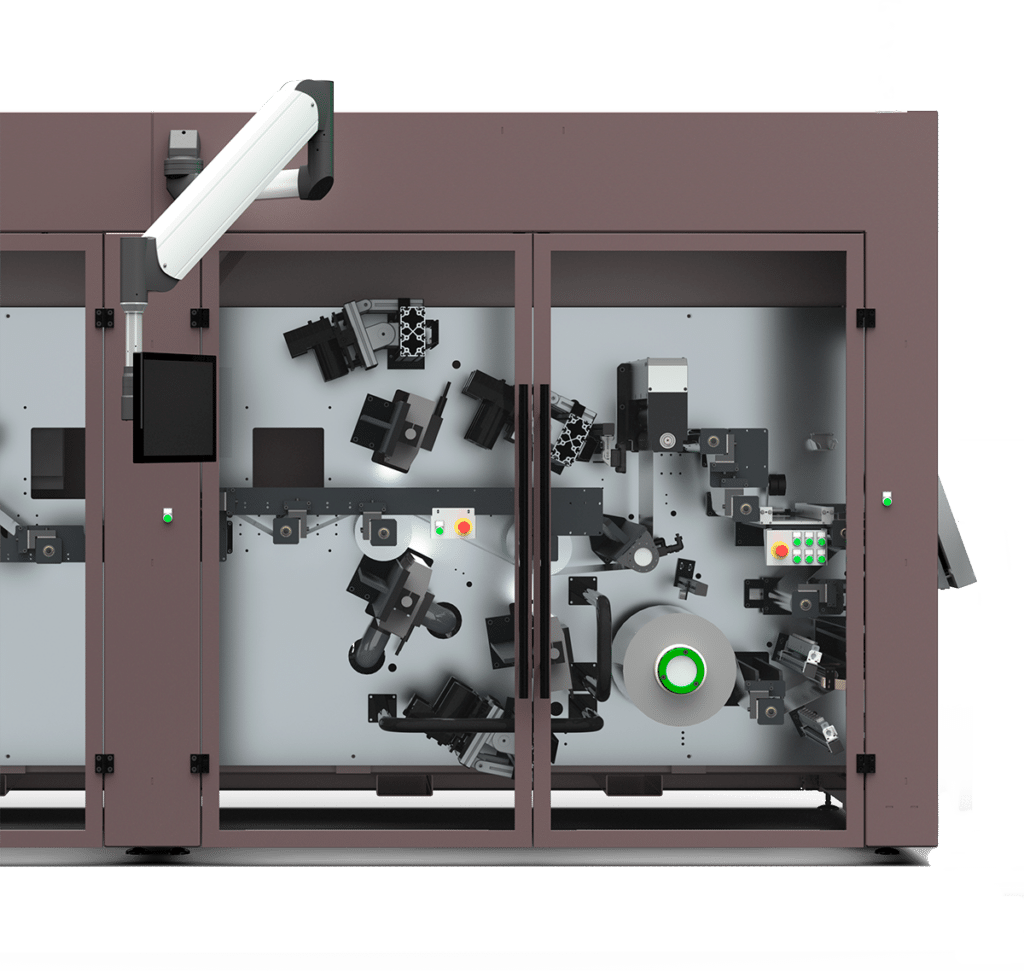 Fully automated inspection and converting systems for highly sensitive material webs and membrane technologies such as anodes, cathodes, CCM or MEA.
Validating, testing, slitting. The ideal solution for companies with the highest demands concerning the safety and quality of their PEM products.
Web Handling Equipment for Your Converting Machinery
What makes our web handling and converting equipment for processing rollstock stand out? Primarily the high quality, high profitability, and many other benefits. We enable complex multilayer label converting processes, non-contact web handling, or cut-and-place technologies for contact tapes and insulators. You don't believe it? We will prove it to you!
With the Microporous Air Turning Bar the stickest tape will float through your existing converting line. The Multilayer Label Converting Kit allows you to produce sandwich labels on your existing label press. Find our most-wanted converting products and complete systems for processing rollstock below.
Web Handling Equipment — Made by Printum
Gentle edge guiding, non-contact web handling and turning, precise cuts, and excellent results.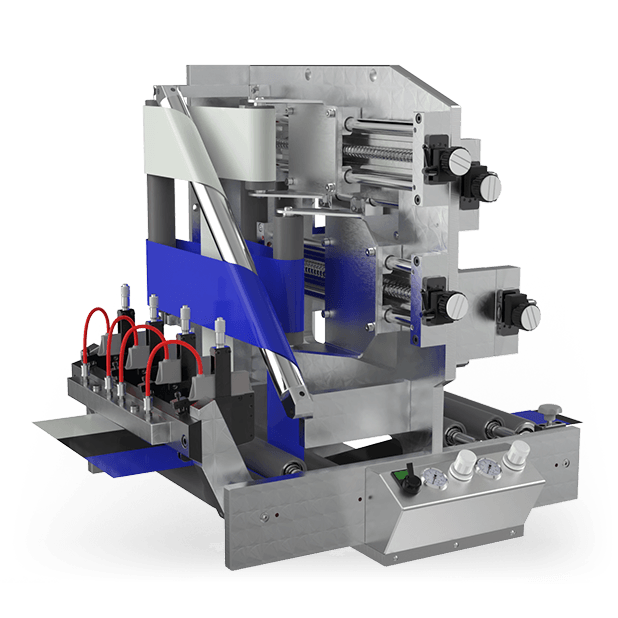 Producing sandwich labels with our multilayer label converting equipment
Advanced Multilayer Label Converting Equipment – The most compact assembly on the market for joining multiple webs of different materials into sandwich labels. Various models for easy integration with your existing label printing press.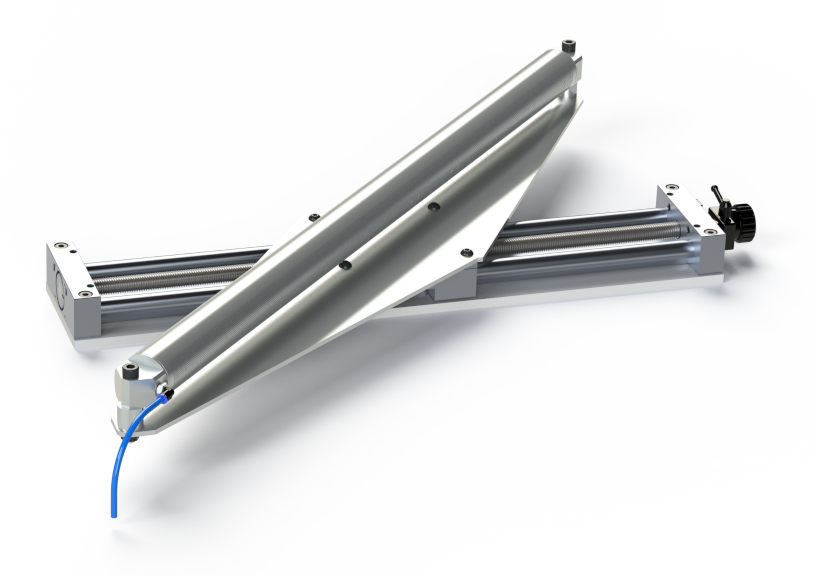 Microporous Air Turning Bar
Non-contact web handling air bar for turning sensitive or sticky webs
Web reversing system for contactless guiding and turning adhesive material webs that continue floating through your existing production line. Highly customizable web handling air bars with greatly reduced pressurized air consumption.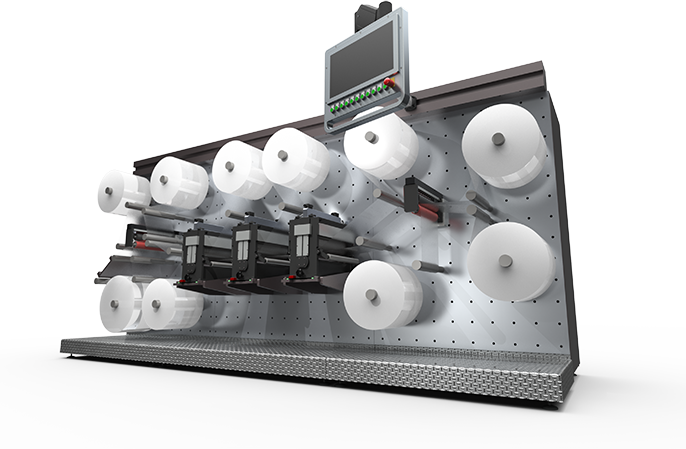 Adhesive tape converting equipment for sticky webs
The complete system for highly profitable adhesive tape converting – implements complex processes for sticky tape and other adherent material webs. Space-saving, highly customizable, and easy to operate.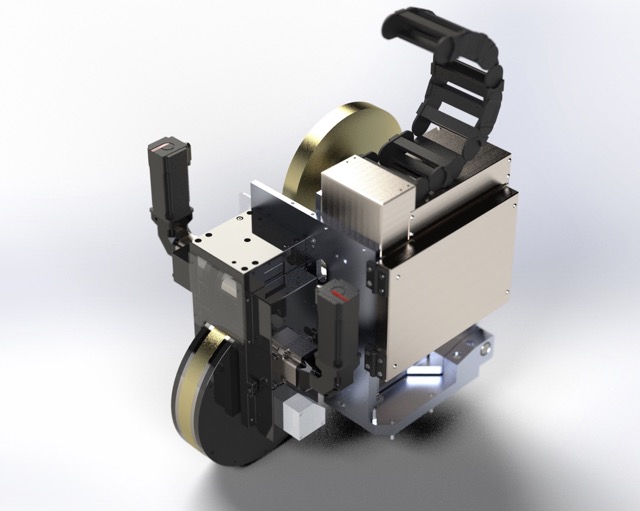 Cut-and-place transverse – for contact tapes, insulators, flexible electronics, and more
The mobile pendant for revolutionary cut-and-place processes — For the application of insulators, contact strips, tapes, flexible electronics, and other die-cut pieces across the web. Developed for more flexibility.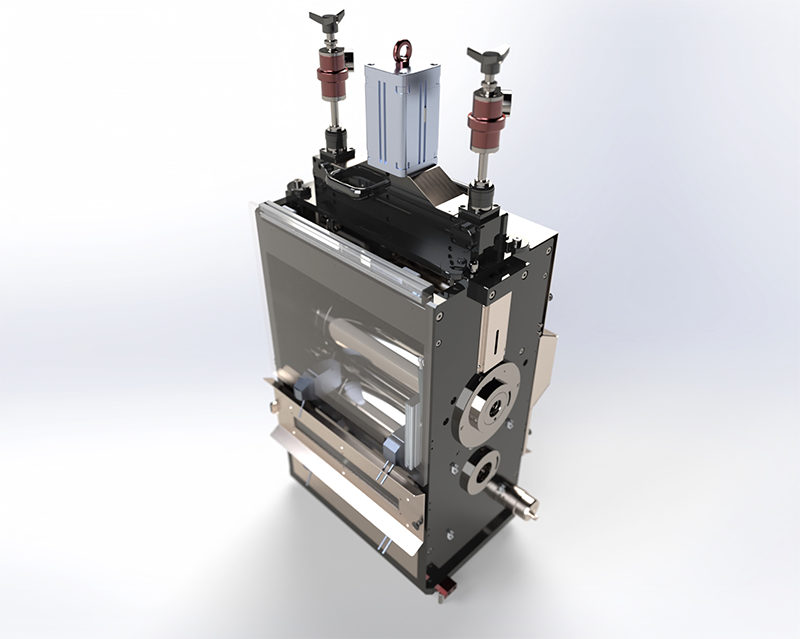 Stationary Cut&Place Units
Cut-and-place – from punching to accurate positioning on the running web
Stationary cut-and-place unit with integrated cutting cylinder, vacuum cylinder, and transfer cylinder – For Punching, separating, transferring, and accurately placing die-cut blanks on a continuously running web.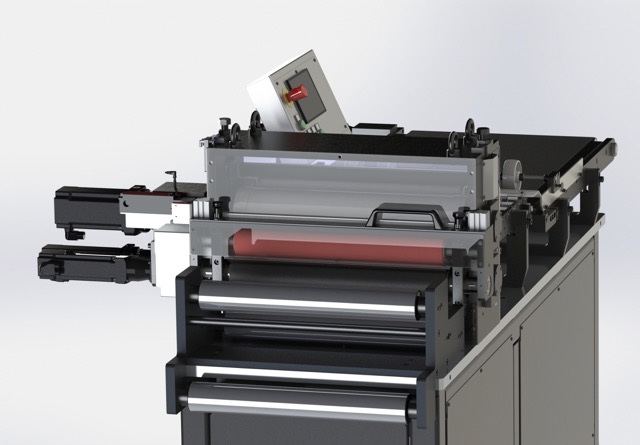 Roll-to-sheet cutting machine for sharp edges
High-quality sheeter for precise cuts and reduced cycle times: This sheet cutter enables precision and speed at the same time – completing your roll-to-sheet processes with flying colors and no loss of quality.
Your desired product is not listed yet?
Are you looking for a particular component or assembly to extend your converting line? Then, do not hesitate to contact us directly and tell us more about your challenges: With our extensive engineering know-how, we are constantly developing new web handling equipment, converting products and custom machine parts on request.
Contact us now to find out more. The solution you are searching for may already be in development.
Andreas Weigel
Managing Director
Sales