From label printing presses in the 90s to a successful custom machine manufacturer for the entire roll converting industry.
Printum Technology GmbH
A Custom Machine Manufacturer Company in Germany
Printum is a custom machine manufacturing company founded in Germany in 1991. The Printum headquarters are in the south of Germany, between Stuttgart and the Lake of Constance. But Printum's specialized machinery and converting equipment enable future technologies all around the globe.
Our roots go back to the label printing industry of the 80s. After ten years of intensive cooperation with Nilpeter A/S, our passion for new challenges and technical innovation finally led us into the world of custom machine manufacturers for the more complex label converting industry in 2004.
With the technology transfer in 2013, the company started to transfer its concentrated know-how from the converting industry to other markets and market segments. And by 2020, Printum Technology GmbH was finally born.
Responsible for Printum Technology GmbH are managing directors Andreas Weigel and Manuel Friedmann, who successfully continued – despite the pandemic:
In less than three years, Printum was able to develop several new converting products, serve growth markets with innovative solutions, and build numerous specialized systems for renowned companies and leading brands – both national and international.
Today, Printum is the preferred innovation partner for rotary converting solutions for narrow web rollstock. Our daily routine – handling the most demanding material webs – continues to lead us through diverse markets and industries, from sophisticated membrane technologies needed all over the world to organic photovoltaic technologies on old town facades in our immediate neighborhood.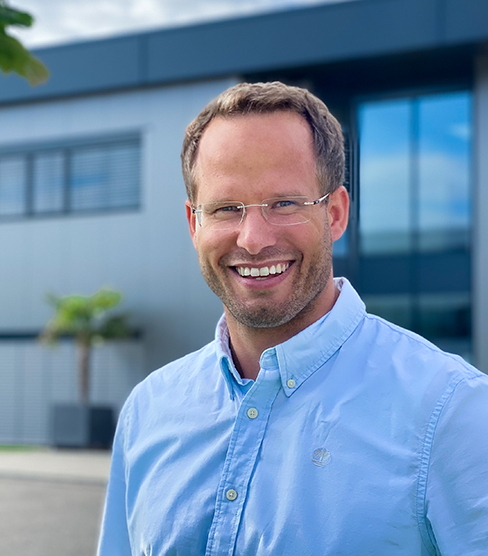 Manuel Friedmann, Managing Director
Operations & Business Development
Printum Technology GmbH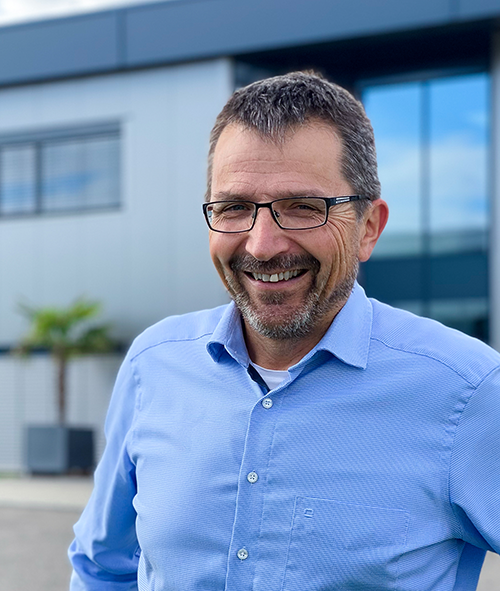 Eberhard Keller
Head of Engineering
Printum Technology GmbH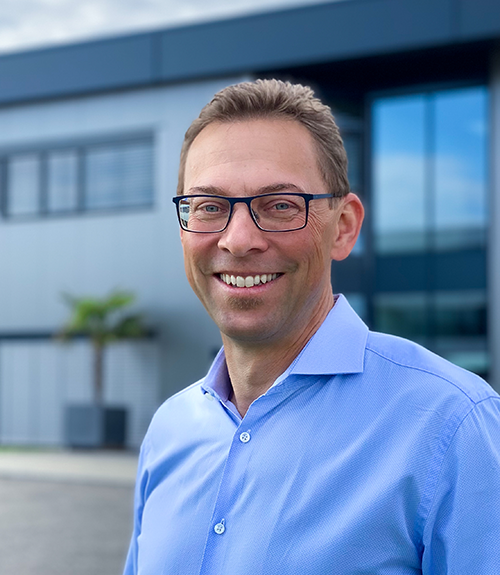 Andreas Weigel, Managing Director
Sales & Business Development
Printum Technology GmbH
ISO Certification
as a Custom Machine Manufacturer
As an international custom machine manufacturer with a process-oriented approach, we are certified according to DIN EN ISO 9001. Our principles as a company are quality and transparency, a high level of customer orientation and future security.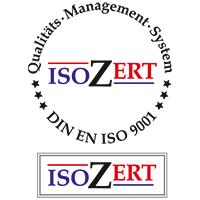 Partners
in the Cluster Fuel Cells BW
Like Audi, Siemens, Bosch Engineering, and many other well-known companies, we are also a member of the Cluster Fuel Cell BW. In this way, we are making an important contribution to a future without emissions – thanks to technologies from Baden-Württemberg.

Are you looking for a new employer?
With us, you have the opportunity to work with Daimler, 3M and many other well-known and highly innovative customers. Discover the best mechanical engineering job offers in Germany right on our career page:
Ansprechpartner:
Manuel Friedmann
Managing Director,
Operations